About Angela Carey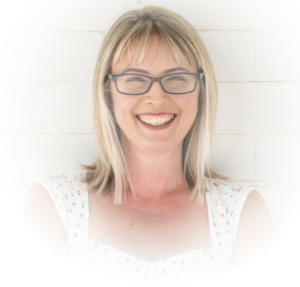 Angela Carey is a Naturopathic Practitioner and Registered Nurse with over 20 years experience located in East Maitland in the Hunter Valley. Having cured herself from a chronic autoimmune condition, she can assist her clients to return to optimal health. She is able to work closely with you to tackle any health challenges you may have. With lifestyle, dietary and nutritional changes, she can assist you to maximise your body's potential to heal.
She holds a Graduate Certificate in Aged Care from the University of Newcastle so she understands the challenges we face as we age.
Angela assist you with naturopathic services, detoxification, weight loss, stress management, anxiety and depression, digestive issues, autoimmune conditions, immune health, female hormonal issues, male health issues, anti-ageing, cardiovascular issues, holistic health, preventative strategies and pathology services.
Find out more, discover new recipes and book an appointment.